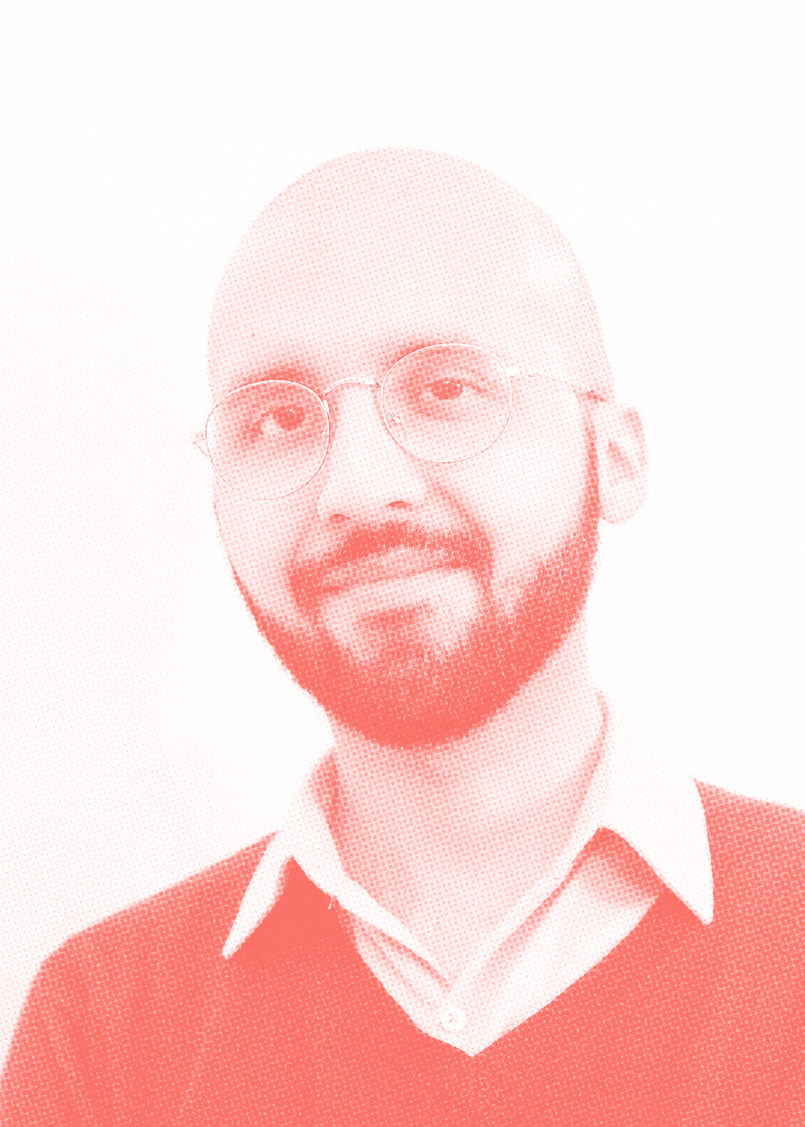 Alejandro is an architectural designer based in New York City. Born and raised in Puerto Rico, he studied architecture in the University of Puerto Rico School of Architecture, obtaining his B.Arch with Magna Cum Laude and a Minor in Marketing.
While in Puerto Rico, he went through school wide strikes and deadly hurricanes, completing his M.Arch, against all these odds, in the same school with an outstanding and published thesis about the relationship between Stress and Architecture. Crashing through New York right after finishing his thesis, he attended Columbia University in the City of New York to complete his M.S. in Advanced Architectural Design in the Graduate School of Architecture, Planning & Preservation. He graduated from the M.S. AAD program in 2019.
Having worked as an intern in two local architectural offices and as a design researcher in Puerto Rico, he has attained relevant skills to the practice of architecture since before he finished his studies. He later worked for a corporate firm in New York for a year, acquiring crucial skills in realizing physical projects in the city setting.
Forever curious and always willing to acquire new knowledge, he is interested in all scales of architecture and related fields, with a focus on interior and small/mid-size architecture. Knowing that architecture does not exist in a vacuum, he is also interested in the practice of architecture in a socially-aware, environmentally conscious and interdisciplinary setting. Current events, such as the on-going COVID pandemic and the Black Lives Matter movement, have caused a shift in focus to architecture by and for the city.
As a recent graduate from GSAPP, he is dead-set on making a positive, significant impact in the built environment. He embraces the ever-changing and staggeringly pulsating dynamism of New York City and intends to stay and make a real change through sensible and inclusive design.
Outside of work you can find him drinking bubble tea at a park, reading Japanese literature or working on his upcoming indie-folk EP.